Riding for long distances will have good days and challenging days. Last night I had a hard time sleeping. Some campgrounds are designed for RVs and generally should be avoided for motorcycle camping. The bright lights in the campground proximity to two highways, and a splitting headache made for a long night. I initially thought that I was having a dehydration headache, but later found a spider/insect bite that was the primary cause.
Stopping by a grocery store for some drugs and a long breakfast at a Waffle house seemed to help. Thee cups of coffee later, I rode along the coastal road felt much better. .
Stennis NASA rocket test site was an interesting stop.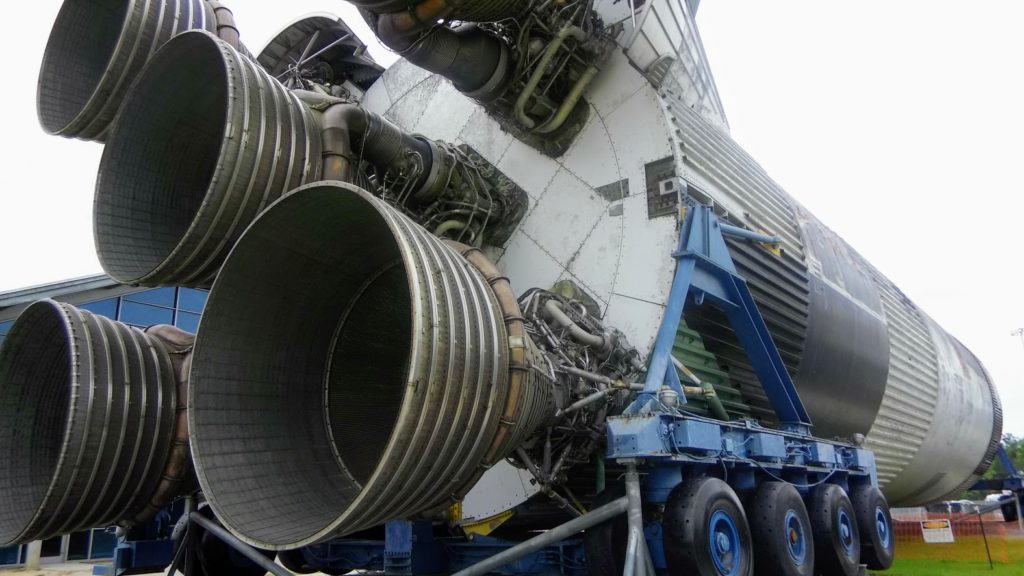 Made it to NOLA. I stayed walking distance from the French Quarter at Drury Inn.  The hotel had covered and gated parking (for $15 per bike).  it is a short walk to the French Quarter, and on to Frenchman Street.  As a storm was coming in, I didn't spend the amount of time that I wanted, but pushed forward to begin The Great River Road.